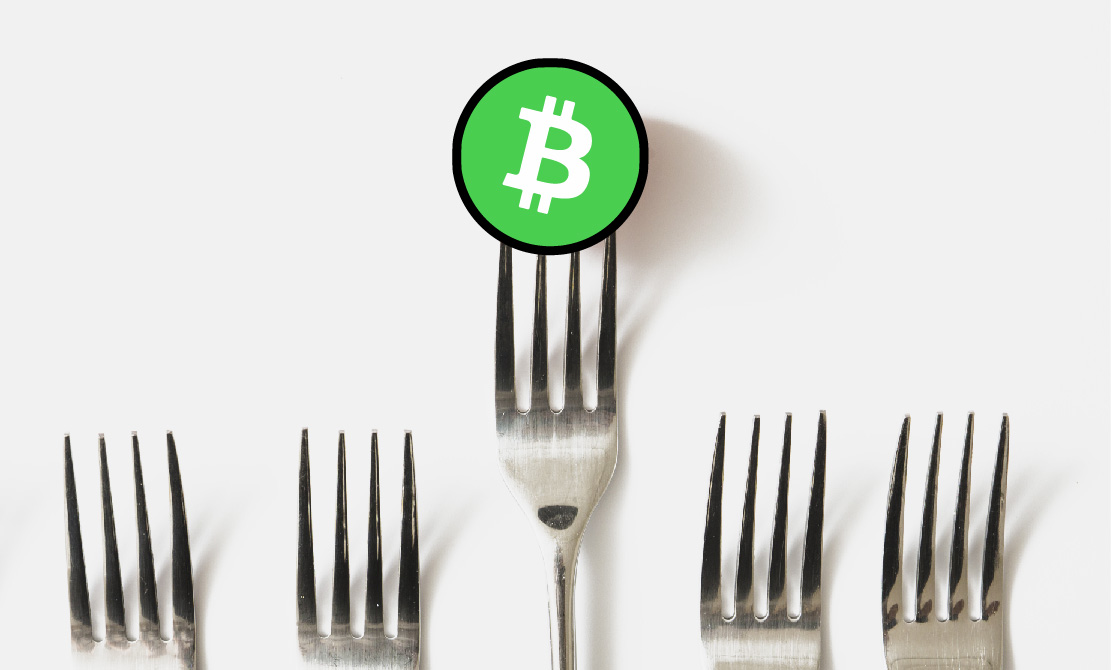 Az amúgy is Queen lázban égő világ kapcsán nagyon is vicces áthallást nyújt az együttes méltán népszerű 'Killer Queen' számának refrén szövege:
She's a Killer Queen
Gunpowder, gelatin
Dynamite with a laser beam
Guaranteed to blow your mind
Anytime

Recommended at the price
Insatiable an appetite
Wanna try?
You wanna try
Nagyon sokat gondolkoztam az elmúlt hetekben, hogy írjak-e egyáltalán a Bitcoin Cash hardforkról… pontosabban chain splitről… akarom mondani 51%-os attackról, függően attól, hogy Craig S. Wright az ügyeletes drámakirálynő éppen milyen hangulatában ébred fel. A blog olvasói pontosan tudják, hogy ez a téma távolról sem érdekel, vagy ha mégis, akkor is inkább csak a káröröm fűti az érdeklődésem, hiszen nem kis túlzással most pontosan ugyanaz zajlik le a Bitcoin Cash háza táján, aminek az elkerüléséhez tavaly novemberben lényegében a teljes (megmaradt) Bitcoin rajongó tábor egységes összefogása kellett. Igen, itt a bebuktatott SegWit2X protokoll "upgradere" gondolok.
Ha a jelenleg ismert forgatókönyv teljesülne (márpedig ez egyre inkább elkerülhetetlen), akkor november 15 dátummal egy un. hashwar fogja kezdetét venni, ahol a Bitcoin Cash ABC  és a Bitcoin SV (Satoshi Vision –> Craig Vision) kódbázisú nodeok szétválnak és a Bitcoin SV nodeok egy 51%-os támadást hajtanak végre a Bitcoin Cash hálózaton, amivel invalidálják az összes Bitcoin ABC node által generált blokkot a BCH láncon… vagyis BSV láncon, mindezt replay protection nélkül.